Our commitment to Maine and our planet
We are dedicated to driving research innovation in Green Energy and Materials (GEM), to create a greener, more sustainable world while bolstering economic development in Maine and beyond. GEM is more than an initiative, it is our passion.
Welcome from our Founding Executive Director
The University of Maine Advanced Structures and Composites Center (ASCC) is a world-leading, interdisciplinary center for research, education, and economic development encompassing material sciences, advanced manufacturing, and engineering of composites and structures. Since its founding in 1996 with support from the National Science Foundation, the ASCC has financially sponsored more than 2,600 students, received 120 patents, welcomed over 30,000 visitors, created 14 spinoff companies, and honored with more than 40 national and international awards for research excellence.
BioHome3D
The First 100% bio-based 3D Printed Home!
GEM
Green Energy & Materials
Our strategic plan, named GEM: Green Energy & Materials, is our commitment to sustainably leverage Maine's natural assets to solve our most pressing challenges while maximizing opportunities for students. We are committed to a sustainable future for Maine and beyond.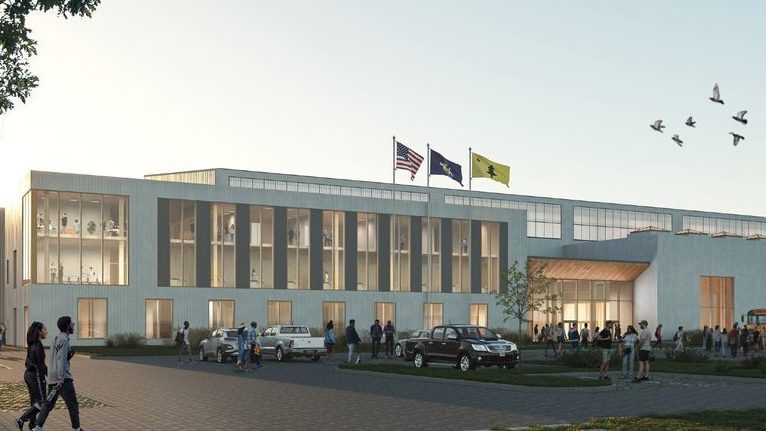 The Factory of the Future
A $75 million dollar investment to the creation of a better and greener tomorrow.
We're Hiring
JOIN US
We are looking for people who challenge the impossible, push limits, seek meaningful work, and want to drive our Green Energy and Materials strategic plan.
The UMaine Composites Center is an ISO 17025 accredited testing laboratory with nearly 20 years of testing experience meeting industry standards from coupon-scale to full-scale. This certifies that we have met the requirements of the IAS Accreditation Criteria for Testing Laboratories (AC89), demonstrated compliance with ISO/IEC Standard 17025:2005, and general requirements for the competence of testing and calibration laboratories, and are accredited for the test methods listed in the approved scope of accreditation.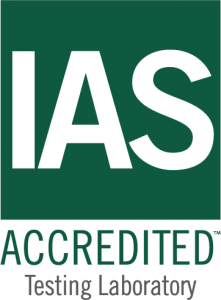 Contact Us
General Inquiries | Tour the ASCC