ARPA-E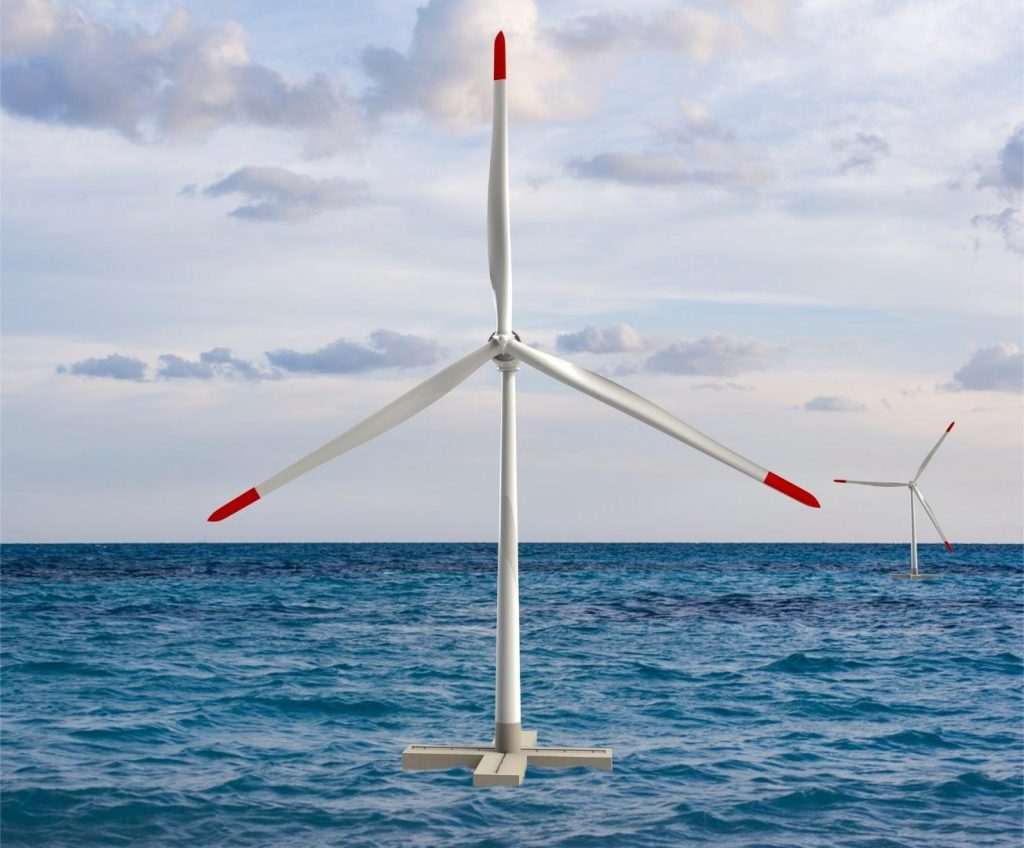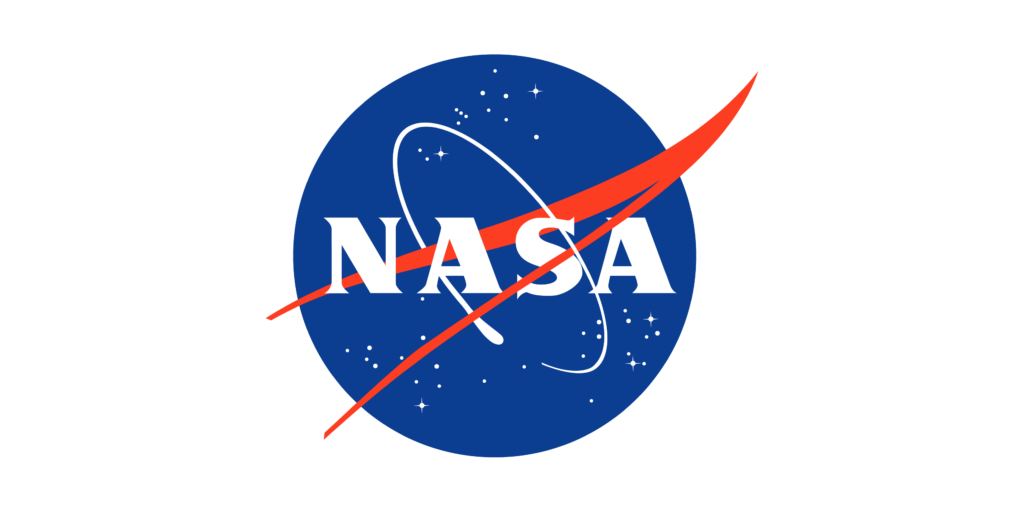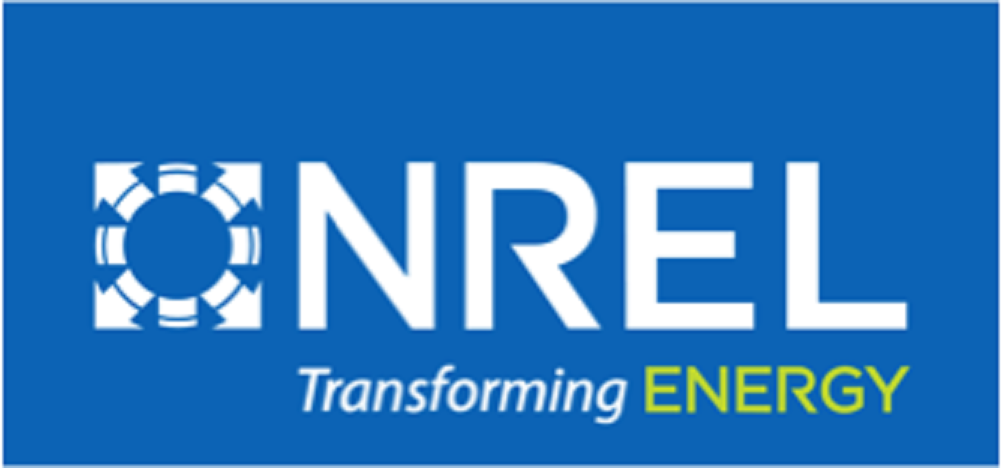 The NASA Floater is a University of Maine-led, patented project within the ARPA-E ATLANTIS program which is developing an ultra-lightweight, corrosion-resistant, concrete floating offshore wind turbine (FOWT), equipped with NASA motion mit- igation systems originally developed to reduce vibrations in rockets. By applying this NASA-developed technology in conjunction with Control Co-Design-based opti- mization methodologies the NASA Floater seeks to counteract typical design-driving FOWT motions, leading to lighter platforms, increased turbine performance, and a lower Levelized Cost of Energy (LCOE).
FOCAL
The Floating Offshore Wind and Controls Advanced Laboratory (FOCAL) Experimental Program
The validation of new, optimized designs for floating offshore wind. The FOCAL experimental program will generate critical public data sets to advance the design of next-generation floating offshore wind turbines.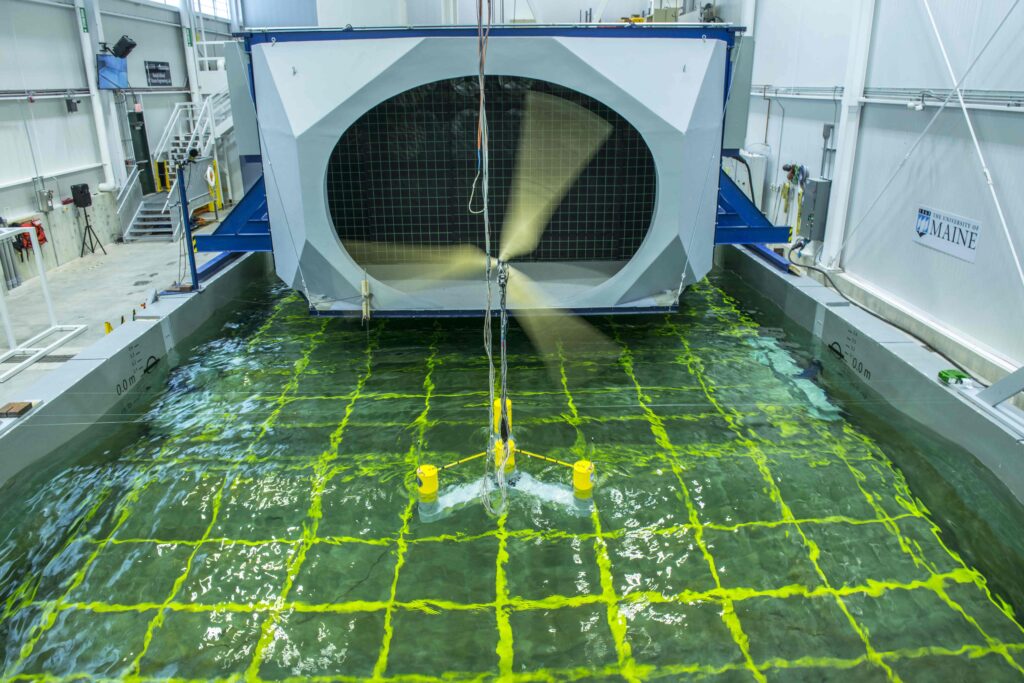 ARPA-E Research Projects

The Advanced Research Projects Agency-Energy (ARPA-E) invests in the research and development of cutting-edge, high-impact projects. ARPA-E awardees are working to develop brand new technologies to create, store and utilize energy. ARPA-E is funding two ASCC projects through their ATLANTIS program.
Security:
Diverse, domestic energy resources can boost grid resiliency and reduce infrastructure vulnerabilities.
Enviroment
Increased availability of affordable, reliable wind energy could lessen reliance on fossil fuels, reducing power sector emissions.
Economy
Program developments in FOWTs could reduce the cost of wind energy production and provide an entirely new option for the offshore wind industry, as well as access to significant wind resources near major population centers on U.S. coastlines.