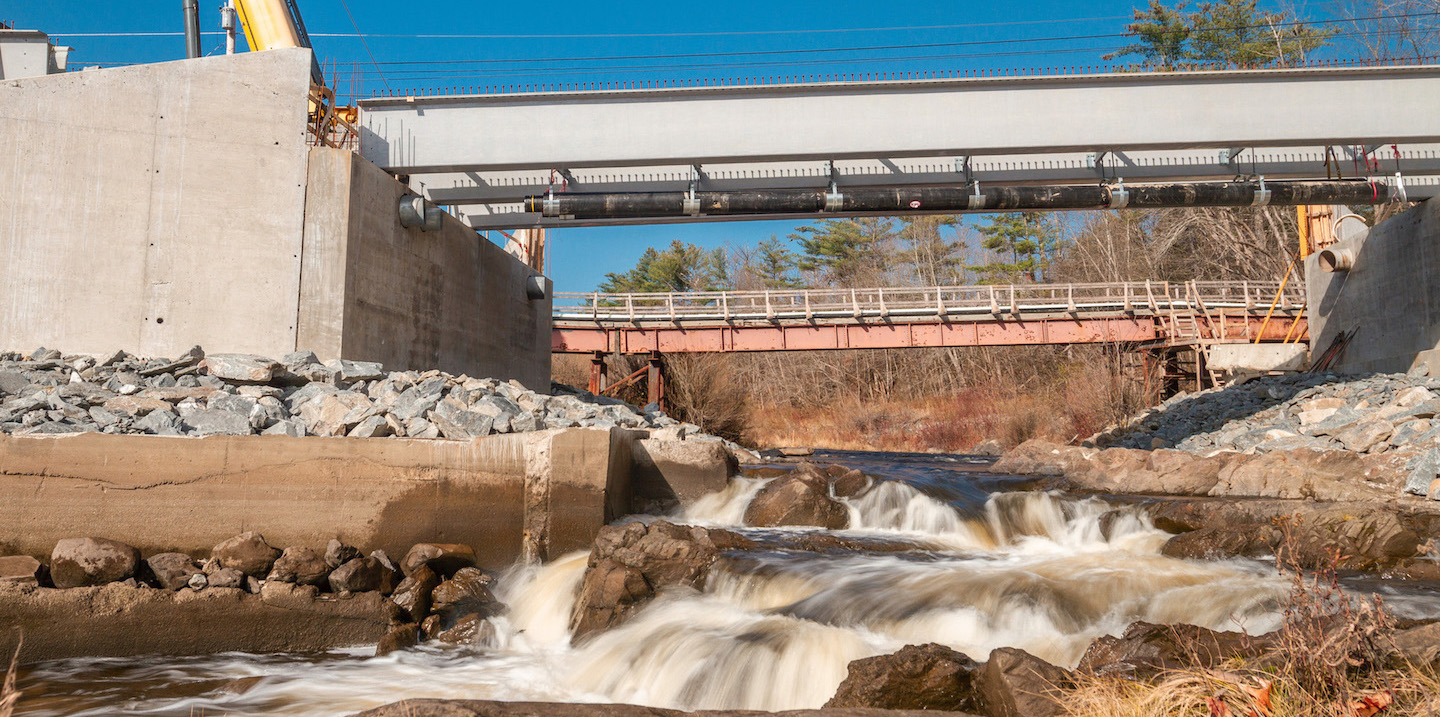 UMaine awarded $2.6M for research that could lead to more resilient bridges
UMaine awarded $2.6M for research that could lead to more resilient bridges
Mainebiz | By Jessica Hall
October 4th, 2021
The University of Maine's Transportation Infrastructure Durability Center has been awarded almost $2.6 million from the U.S. Department of Transportation to support additional research into creating more resilient bridges, roads and rail lines.

"Increasing the durability of our transportation network is key to lowering long-term maintenance costs and reducing environmental impacts," said U.S. Sen. Susan Collins, R-Maine, in a news release announcing the award. "The University of Maine is an established leader in advanced construction technology, which boosts economic growth and job creation here in Maine."

Collins cited the recently completed Grist Mill Bridge in Hampden, which is designed to last 100 years with minimal maintenance, as an example of the University of Maine's research.

The bridge is the first in the nation to use fiber-reinforced polymer girders, called GBeams, designed and patented by the University of Maine's Advanced Structures and Composites Center and licensed to AIT Bridges.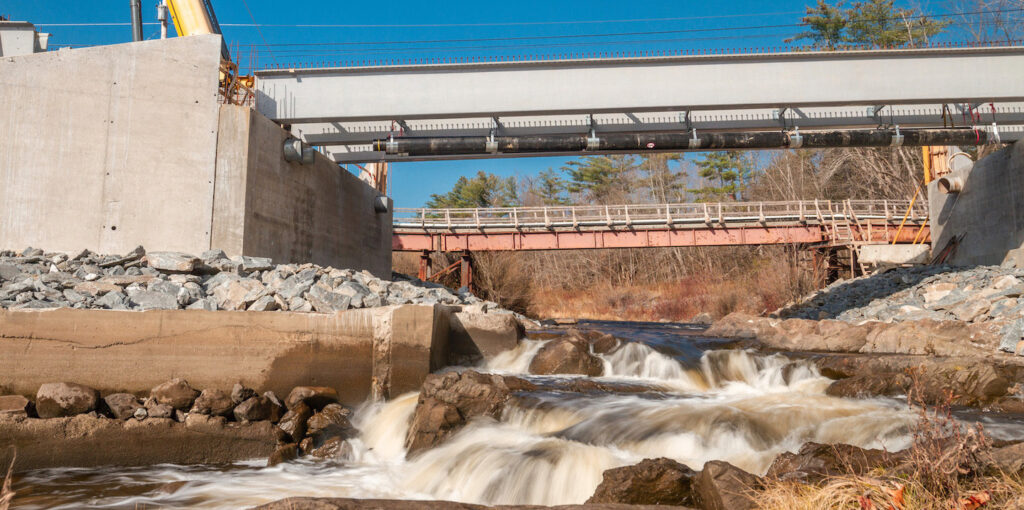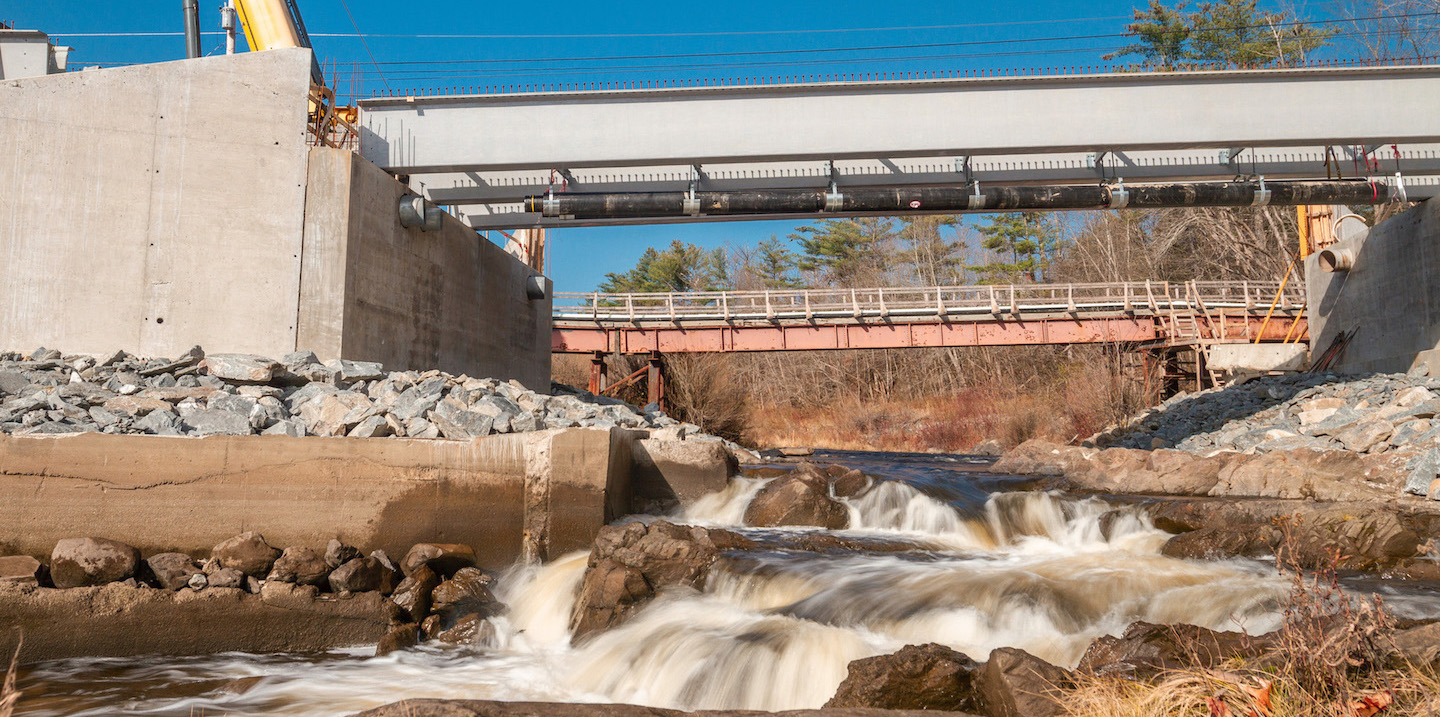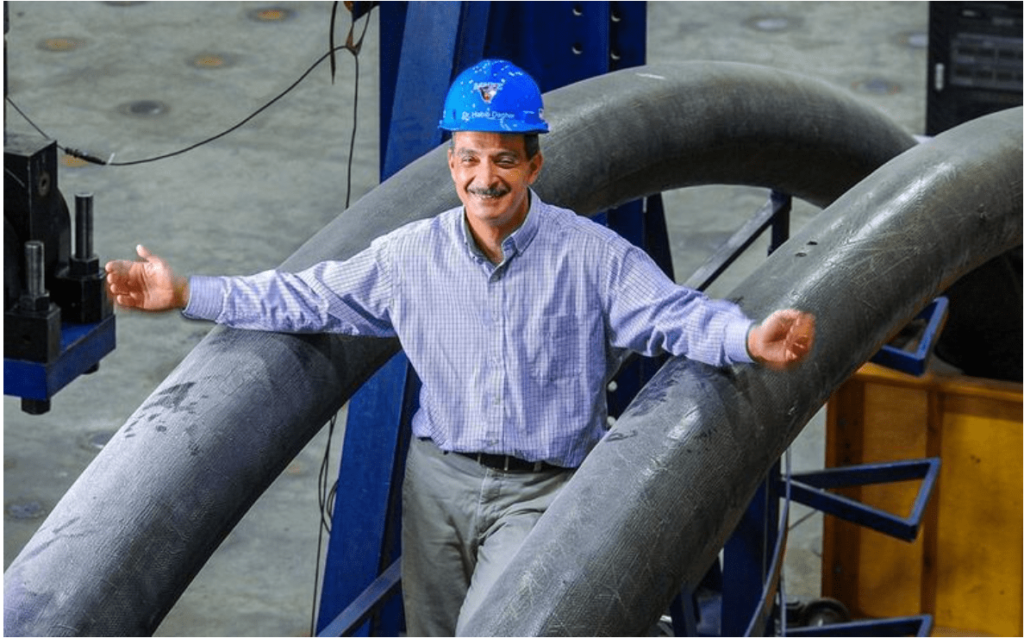 In 2018, the university was selected by the DOT to lead a newly created University Transportation Center. The UTC agreement will provide up to $14.2 million over five years for the University of Maine-led coalition of six New England universities.

In May, Habib Dagher, executive director of the Composites Center and director of the Infrastructure Durability Center, testified before a U.S. Senate subcommittee at the invitation of Collins. Dagher spoke about how new building techniques and materials in development can help protect the nation's transportation infrastructure in the face of climate change.
UMaine awarded $2.6M for research that could lead to more resilient bridges
Mainebiz