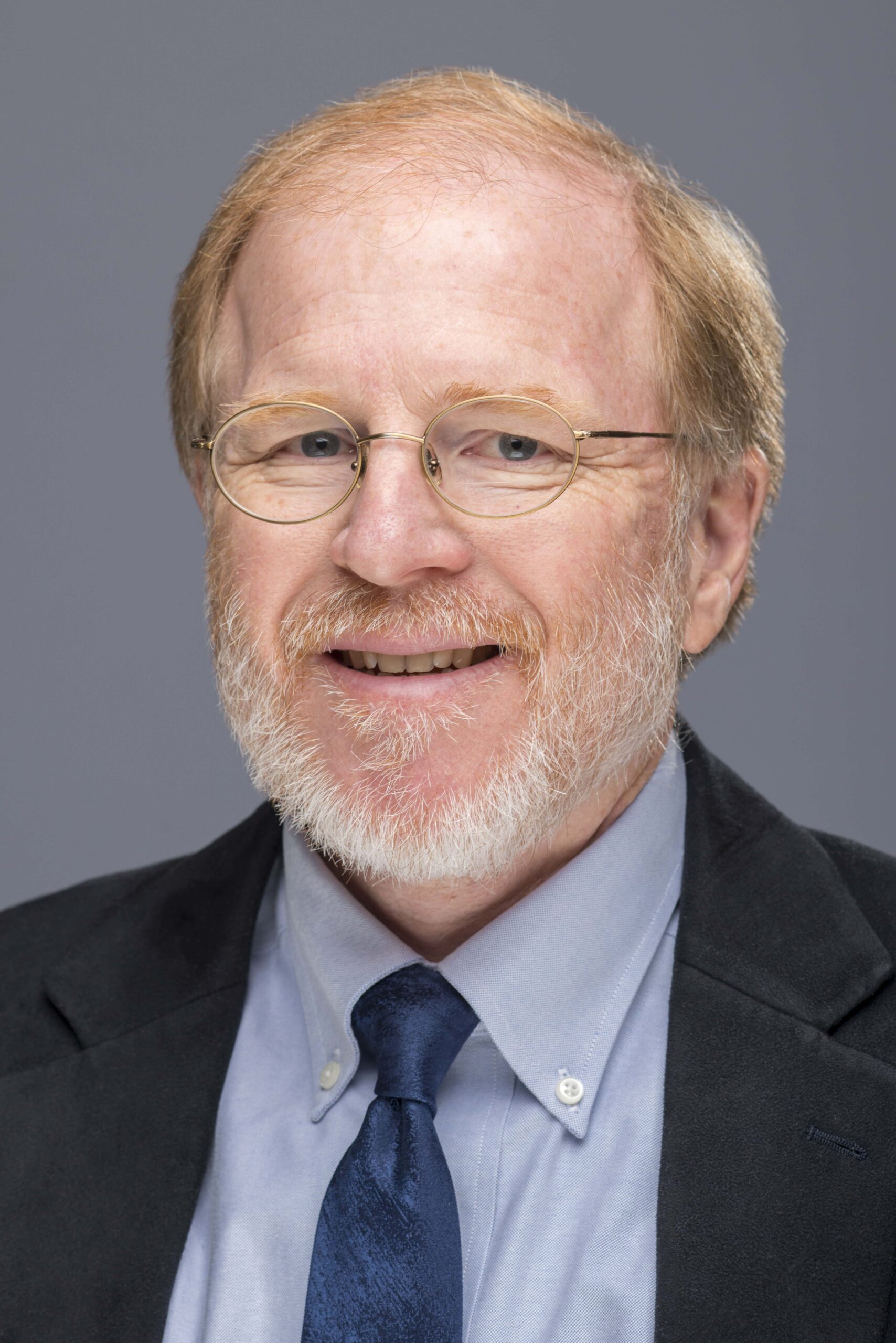 Gardner to Receive Distinguished Educator Award From Society of Wood Science and Technology
Dr. Douglas Gardner will receive the Distinguished Educator Award from the Society of Wood Science and Technology (SWST) at their upcoming SWST Convention in Nagoya, Japan, on November 5-8, 2018. This award recognizes faculty for "sustainable performance of excellence in teaching, or for outstanding extension, engagement, and economic development activities in wood or a related field."
Gardner received the SWST 1st place George Marra Award for Excellence in Writing in June, and received the Dr. Jackie Rehkopf Second Place Best Paper Award at the Society of of Plastics Engineers' Automotive Composites Conference & Exhibition in September. Gardner is a co-PI on a recently awarded $250,000 grant to develop next-generation CNF building materials and support growth of Maine forest products industry.
More on the Distinguished Educator Award from SWST:
The SWST Distinguished Educator Award encompasses disciplines of teaching as well as outreach and is intended to recognize individual faculty and instructors at a university for sustainable performance of excellence in teaching or to recognize faculty, staff, or industry personnel for outstanding extension, engagement, and economic development activities in wood or related field.

Teaching Recognition: Above and beyond an individual exemplary class, the distinguished educator award should show a kind of sustainable excellence in teaching that incites intellectual curiosity in students, inspires colleagues, and makes students aware of significant relationships between the academia and the world at large. Part-time instructional appointees, including those who serve the departments at universities full or part-time in other capacities, become eligible for the award after teaching at least 2 course sections.

Extension/Outreach Recognition: The award will recognize a faculty or staff member at a university, or an industry member, who has made significant contributions to extension and outreach education and makes a priority of engagements that links wood and related products to the citizens of the state, nation, or globally. The award is intended for individuals who show a sustained distinguished performance and educational contribution to various clienteles (including students, institutions, industry, and other) through various extension activities.

Nature of the Award: Recipients of the Distinguished Educator Award will receive a cash award ($500.00) and a plaque recognizing them from SWST. The recipient will be honored at the annual SWST International Conference. The recipients of the Educator Award may be called upon by SWST to provide a voice in issues related to teaching or extension/outreach in forums or panels at the SWST conference and they will be advocates for excellence in imparting education in wood science and related fields.