Student Experiences
---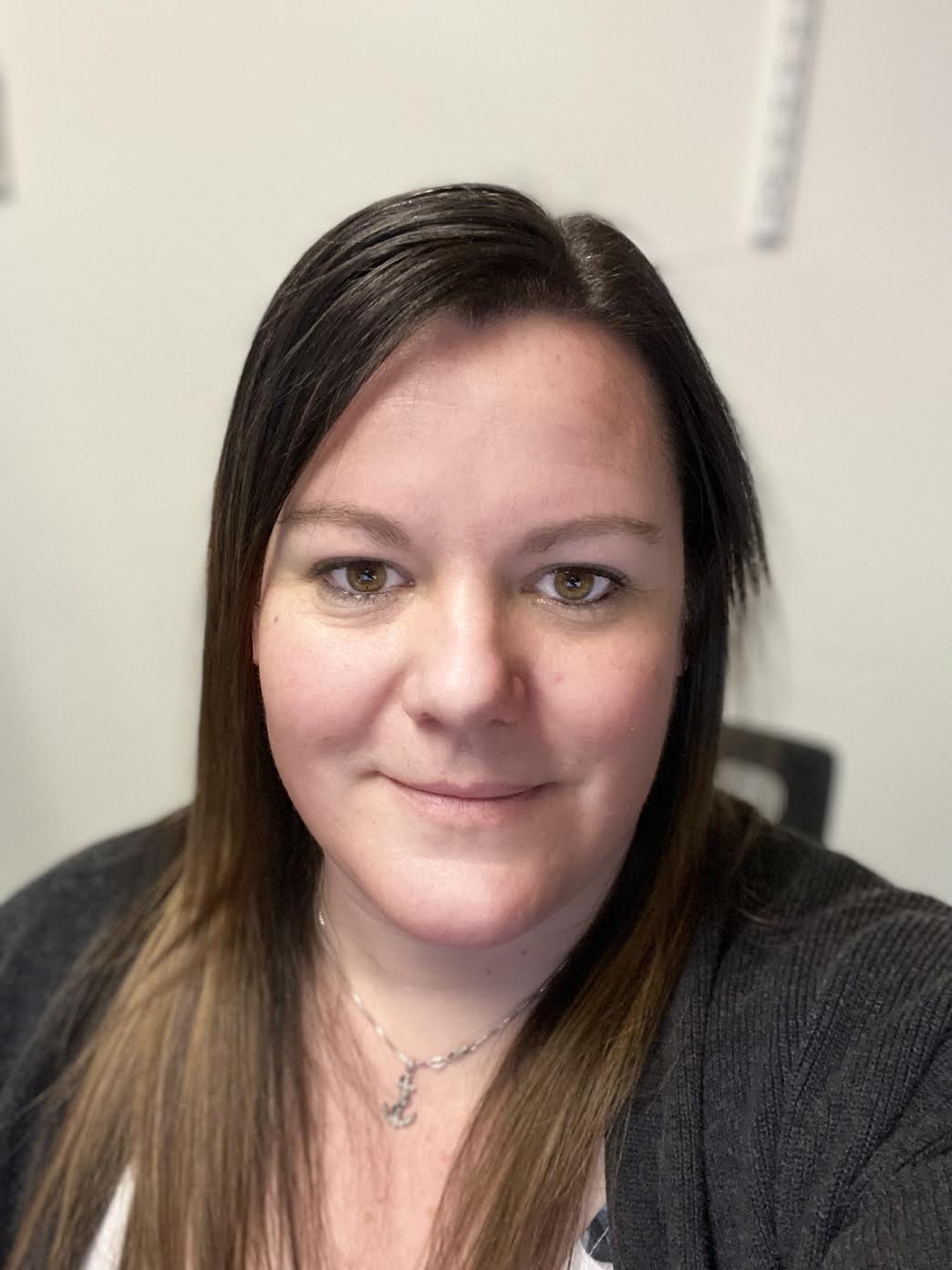 Seana Annable
Student Employment Coordinator
Undergraduate Students
We typically employ more than 100 undergraduate students per year, offering an experience that provides an interdisciplinary, experiential learning environment. Students must fill out the undergraduate interest form to be considered for employment.
Graduate Students
Graduate students gain hands-on experience and professional training in research ethics, industrial safety, supervision and leadership, equipment operation, and ISO 17025 quality management. We offer graduate, doctoral and postdoctoral opportunities.
---
---
K-12 Student Opportunities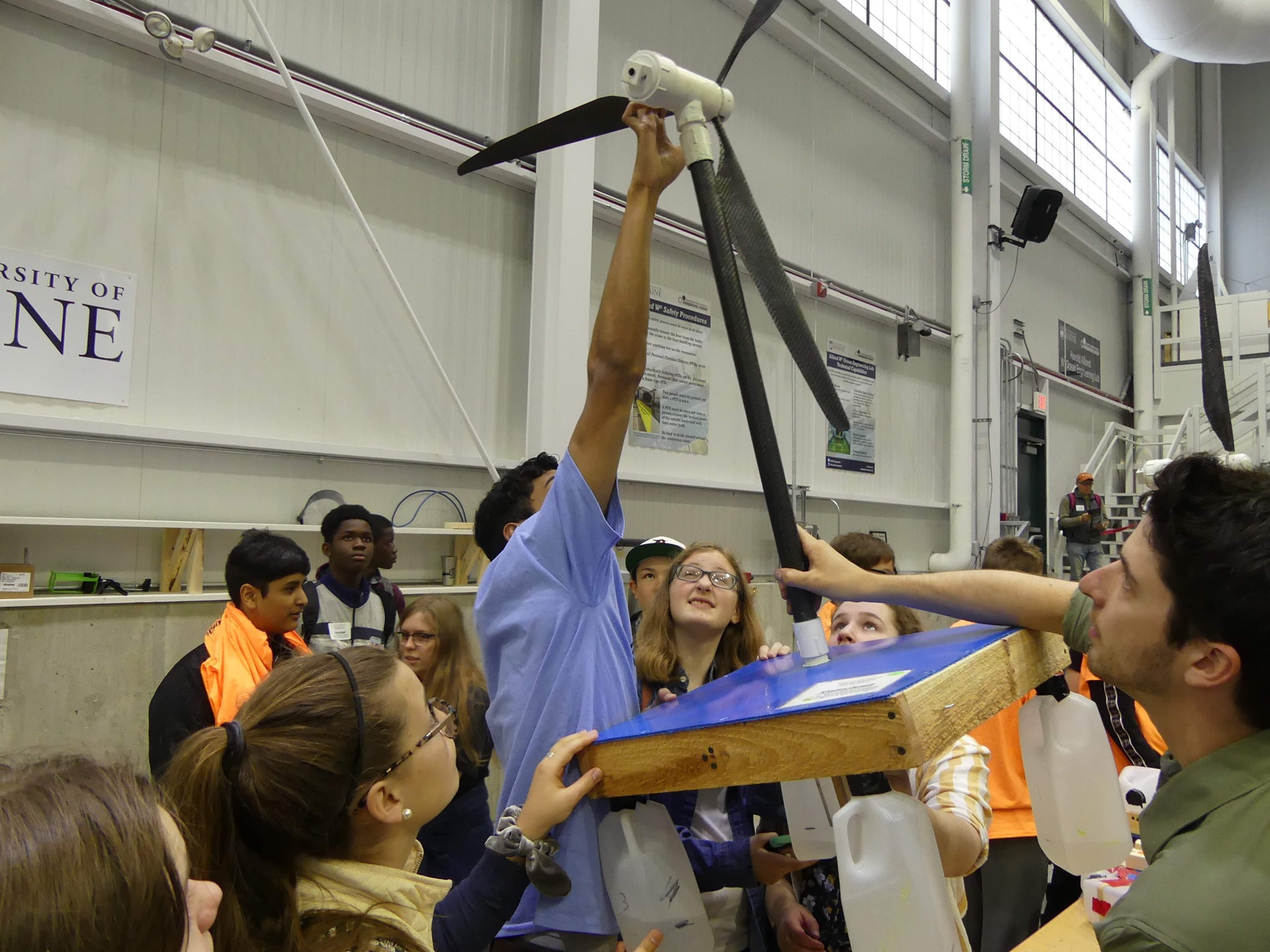 K-12 Students Opportunities
We offer in-classroom and on-campus opportunities for K-12 students. Have you or your school toured our labs? We welcome youth groups of all sizes to join us on campus to gain perspective on the incredible STEM opportunities available at UMaine.
---
Matthew R. Simmons Memorial Scholarship
Matthew R. Simmons was the Founder and Chairman Emeritus of Simmons & Company International, a global leader in providing research, investment banking, and financial advisory services to the energy sector. Matt was born in Salt Lake City, Utah, and raised his family in Houston, Texas. He had a home in MidCoast Maine and he and his wife, Ellen, became active members of the MidCoast community. In 2005 his book titled 'Twilight in the Desert: The Coming Saudi Oil Shock and the World Economy'questioned the sustainability of current levels of Middle East Oil production. It was an international bestseller. In 2007 Matt established the Ocean Energy Institute, with the vision to make Maine a leader in offshore wind. The Ocean Energy Institute aimed to replace the world's fossil fuel reserves with energy from the ocean. His life's work and vision for Maine's offshore wind continue posthumously.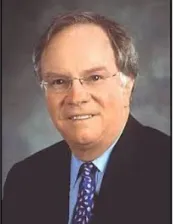 Matthew R. Simmons (1943 – 2010)
The Matthew R. Simmons Memorial Scholarship was established at the University of Maine, Orono, Maine, in 2022 with a gift from the family of Matthew R. Simmons.

The scholarship supports University of Maine students working for the offshore wind team at the Advanced Structures and Composites Center who demonstrate Matthew R. Simmons's vision to make Maine a leader in offshore wind. Scholarship recipients must help organize the annual Matthew R. Simmons Windstorm Challenge and the AFloat Summit.

One or more annual awards for up to $5,000 will be given. Students are encouraged to apply each year. Applications are Closed for 2022. For more information, please contact composites.comms@maine.edu.
---