Advanced Structural Concepts Home
Advanced Structural Concepts
Applying cutting-edge materials in technologies that can ensure the security of global commerce, protect troops in the field, and, someday, put people on Mars.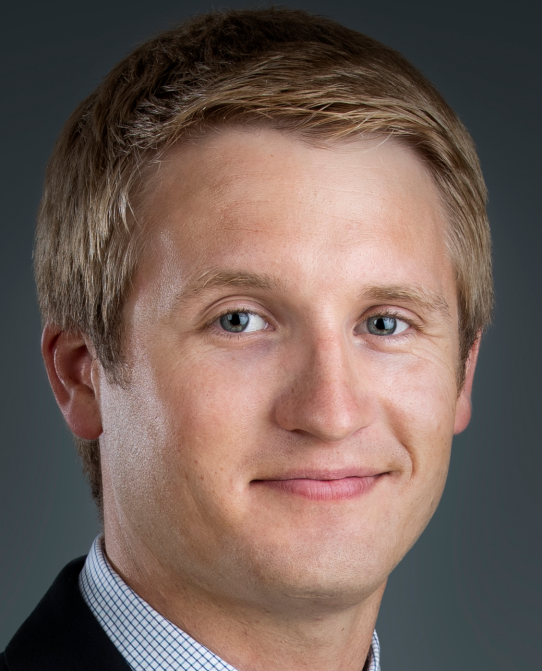 Dr. Kyle Warren
Sr. Program Manager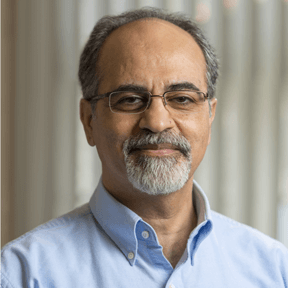 Dr. Masoud Rais-Rohani, P.E.
Chair of Mechanical Engineering & Richard C. Hill Professor of Mechanical Engineering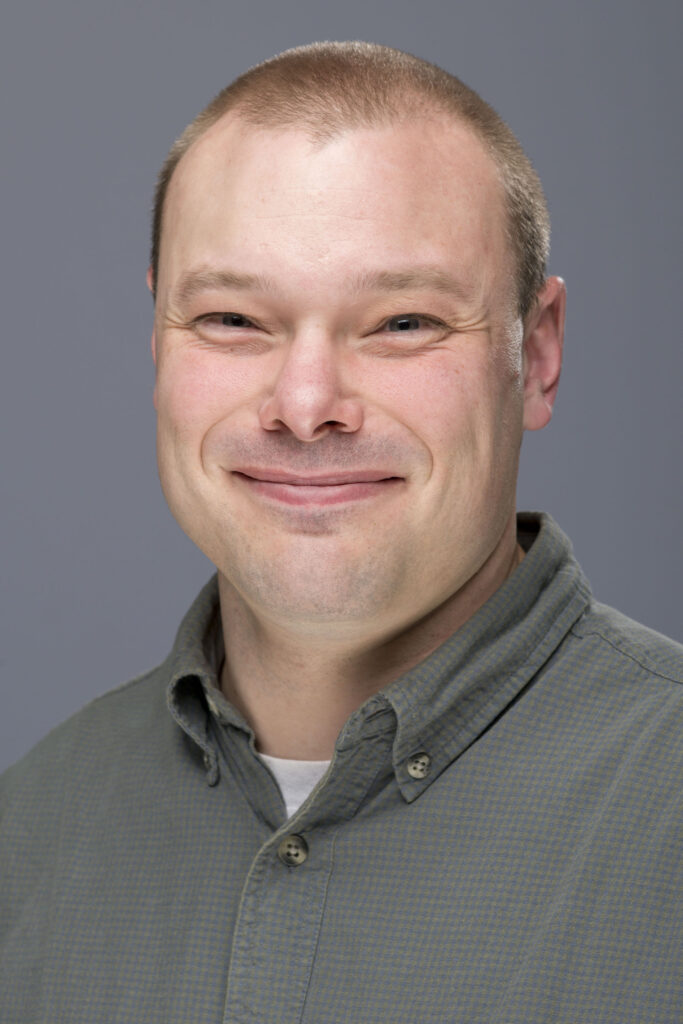 Scott Tomlinson M.Sc., P.E., S.C.W.
Research Engineer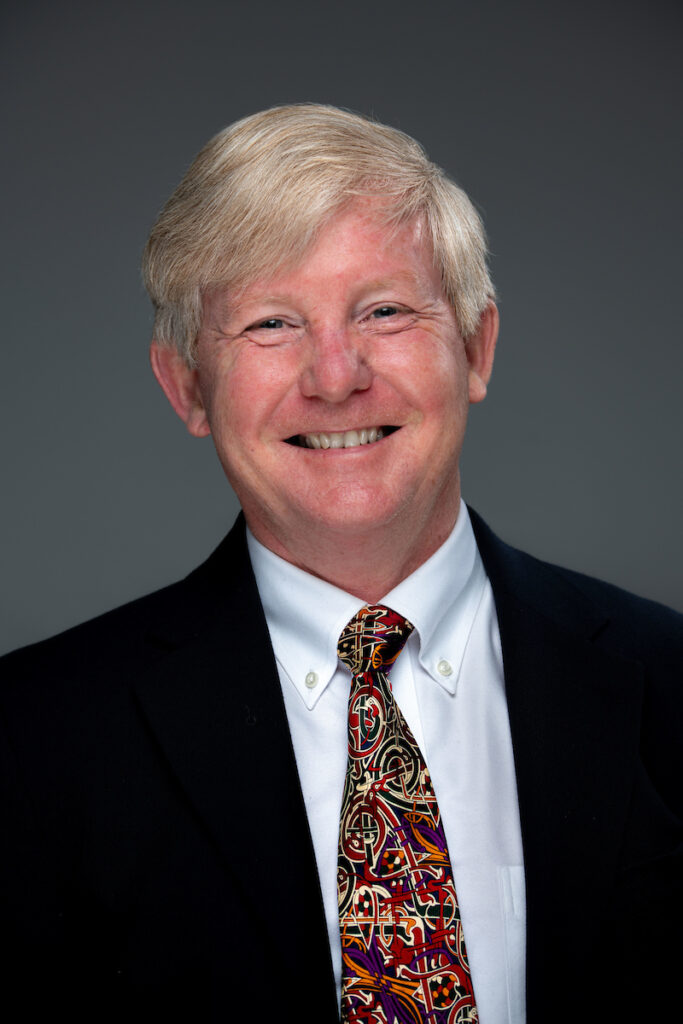 Dr. Keith Sharp
Sr. Program Manager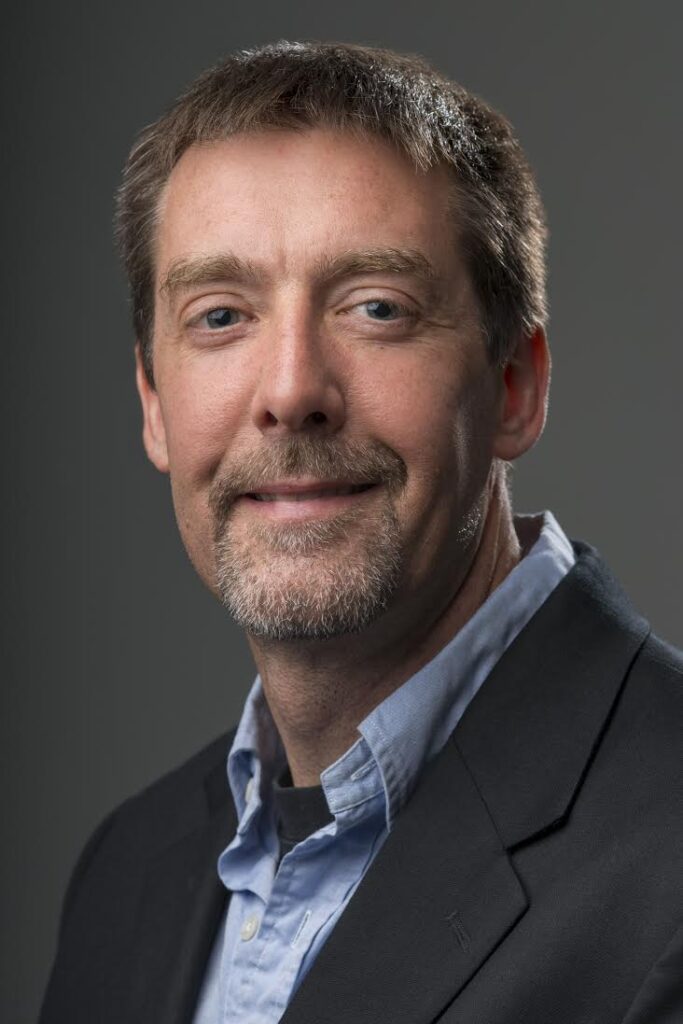 Dr. Bill Davids, P.E.
Bodwell University Distinguished Professor of Civil and Environmental Engineering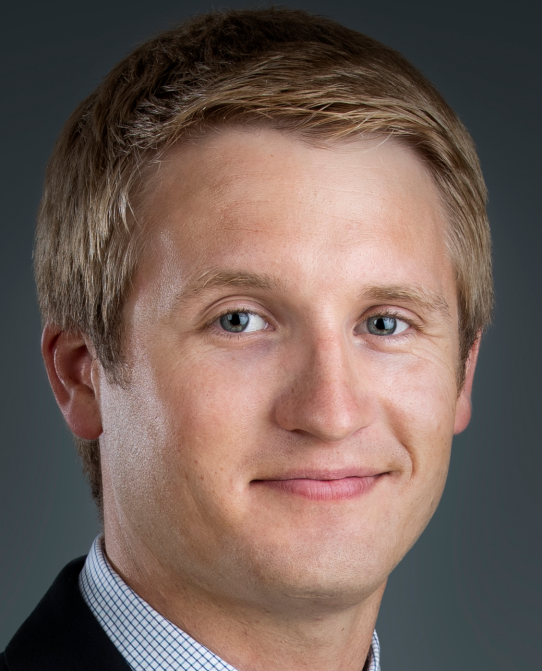 Dr. Kyle Warren
Sr. Program Manager
Research Overview
A core research area at ASCC explores the use of advanced composite manufacturing technologies for Advanced Structural Concepts. By engaging directly with end-users from the time of project conception, researchers are able to turn ideas into useful prototypes and systems quickly. We aim to improve current technologies and develop new technologies to meet our client's needs. ASCC has a high success rate for transitioning technologies through the Valley of Death, effectively increasing the return on investment for research funding.
Accelerating Rapid Prototype (ARP)
The goal of the ARP program is to optimize the design and enhance the quality of 3D printed parts in order to move towards "born certified" printed parts. To accomplish this goal, the ASCC will link high-performance computing, sensor integration, and AI to create 'smart' printers that can adjust prints in real-time to improve performance and the quality of parts produced using the world's largest 3D printer. The printer will be enhanced with an extruder capable of depositing materials at 500 lbs/hour, continuous fiber deposition capabilities, and state-of-the-art sensors to transform additive manufacturing using AI.
Origami-Inspired Design of Rapidly Deployable Structures
This research is looking at the design of rapidly deployable shelters with rigid flat panels that must fold and unfold in a kinematically compliant fashion.
Interoperable Landing Craft
The Advanced Manufacturing Operations Cell (AMOC), part of Marine Corps Systems Command (MCSC), is collaborating with ASCC to prototype ship-to-shore landing craft using advanced manufacturing technologies. Prototype projects like this help to inform Marine Corps leadership on the current state of the art of manufacturing technologies which could be used for force design.




"This project demonstrates the art of the possible and the potential for AM to fundamentally alter how we think about connectors and their role in mobility and distribution within a contested environment." – LtGen Edward Banta, Deputy Commandant – Installation & Logistics, U.S. Marine Corps.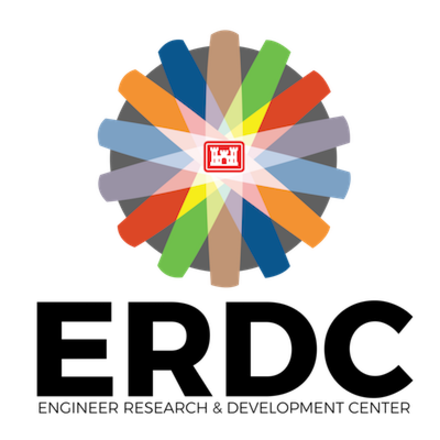 Successfully Transitioned Technologies
Secure Hybrid Composite Shipping Container
Funded by the Department of Homeland Security, the ASCC and its partners developed a shipping container that mitigates security risks associated with marine cargo. The Secure Hybrid Composite Shipping Container is lighter than conventional containers and features intrusion and door opening detection capabilities. Georgia Tech Research Institute designed the security system for the container, featuring embedded sensors to detect intrusions, and door opening sensors to monitor access to the container.
---
NASA's HIAD
Hypersonic Inflatable Aerodynamic Decelerator (HIAD) is a nose-cone-mounted inflatable structure consisting of multiple, concentric, nitrogen-filled tori that is designed to decelerate and protect spacecraft during atmospheric re-entry. NASA successfully demonstrated HIAD on a small scale, but their models were not aligning with expectations. The UMaine Composites Center was engaged by NASA to validate a model that will facilitate optimized HIAD designs to deploy on critical missions with confidence.
---
Origami Structures
In partnership with The U.S. Army Combat Capabilities Development Command Soldier Center, this research is looking at the design of rapidly deployable shelters with rigid flat panels that must fold and unfold in a kinematically compliant fashion.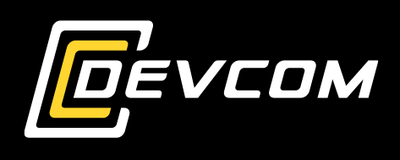 ---
Modular Ballistic Protection System (MBPS)
MBPS, developed in partnership with the US Army Natick Soldier RD&E Center, provides soldiers with enhanced ballistic protection in the field where it never existed before.

MBPS is a quickly erectable, re-deployable, and lightweight ballistic protection system. MBPS provides ballistic protection for personnel and equipment in expeditionary base camps where mobility and rapid deployment requirements prevent the immediate use of heavyweight systems like sandbags and concrete barriers. MBPS requires no tools to up-armor a standard-issue 20 ft x 32 ft tent and can be deployed in less than 30 minutes by 4 soldiers.
---
Blast Resistant Structures
In partnership with the U.S. Army Corps of Engineers ERDC, the UMaine Composites Center developed blast-resistant structures with coated wood framing members, panels, and subassemblies. These blast-resistant materials are economically coated to enhance the construction material's ductility and energy dissipation capacity.

In addition to superior blast resistance, benefits of these structures include cost-efficiencies, ease of assembly, environmental durability, rapid deployment, high strength to weight ratios, and protection from moisture absorption, termites, ants, and biodegradation. The images to the left show Conventional construction (left) vs the last Resistant Modular Construction (right) after truck bomb equivalent.
---
MAKO
Designed in partnership with Hodgdon Defense Composites and Maine Marine Manufacturing, the UMaine Composites Center performed testing on a special operations boat with a fully composite hull to replace the aluminum hull craft currently used by the US Navy Seals. This 83-foot-long, impact-resistant prototype is the result of a $15 million research and development project that resulted in the first all-composites hull for the US Navy.

CAREER
OPPORTUNITIES
LEARN MORE ABOUT THE EXCITING OPPORTUNITIES AT THE ASCC