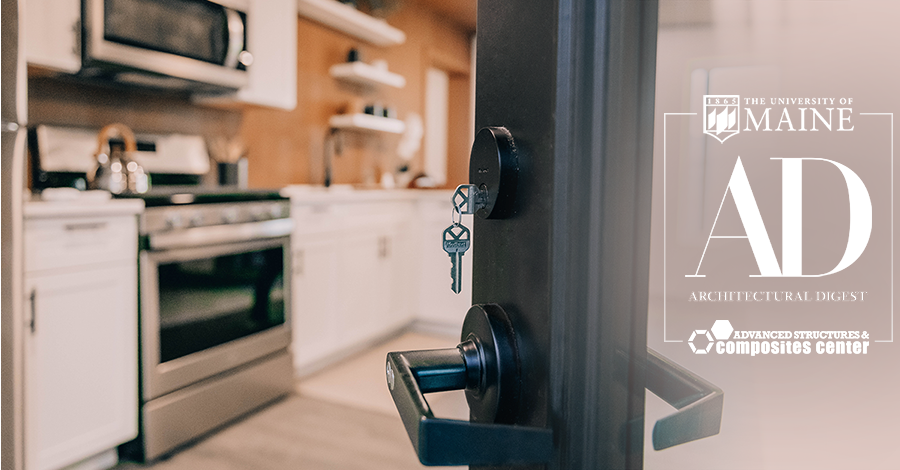 BioHome3D featured in Architectural Digest
BioHome3D featured in Architectural Digest

Orono, Maine — BioHome3D, the first 3D-printed house made entirely with bio-based materials, was featured in Architectural Digest.

The home was unveiled last month at the University of Maine Advanced Structures and Composites Center during an event attended by U.S. Sen. Susan Collins, Maine Gov. Janet Mills, and top officials from the U.S. Department of Energy. BioHome3D was developed with funding from the U.S. Department of Energy's Hub and Spoke program between the University of Maine and Oak Ridge National Laboratory.

The Architectural Digest feature discusses the benefits of using bio-based materials for construction, the difference between BioHome3D and other 3D-printed houses, and the technology's potential as a solution for affordable housing and labor shortages.

Contact: Katelin Moody, katelin.moody@maine.edu
This 3D-Printed House Is the First to Be Made Entirely From Bio-Based Materials
Architectural Digest