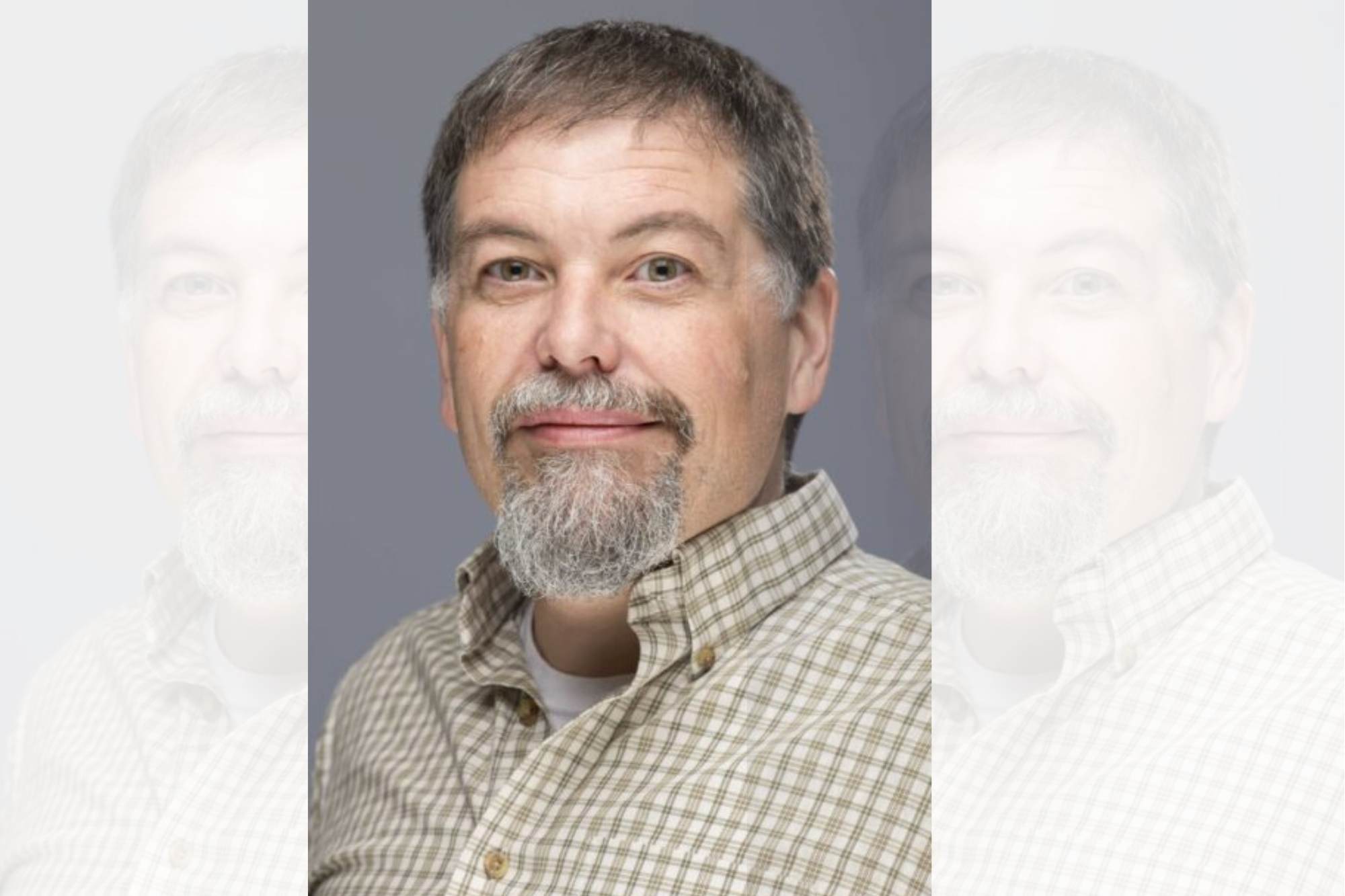 Jalbert cited as "scale modeling expert in Floating Offshore Wind" in Popular Science
Jalbert cited as "scale modeling expert in Floating Offshore Wind" in Popular Science
Orono, Maine — Peter Jalbert, a scale modeler on the University of Maine's Advanced Structures and Composites Center (ASCC) Offshore Wind team offered his expertise in Popular Science.

Jalbert has been with the ASCC for almost 7 years and has been instrumental in the CAD model drafting of New England Aqua Ventus I, an approximately 11 Megawatt (MW) floating offshore wind demonstration project, that is shaping to be the largest grid-connected floating turbine ever deployed. Jalbert, and the entire Offshore Wind Team led by ASCC Executive Director, Dr. Habib Dagher, have had to account for deep water, some of the strongest winds in the United States, and other oceanographic conditions.

Prior to his work here at the ASCC, Jalbert spent 15 years as a designer and drafter for a hydro resource consulting firm, specializing in fish passage.



Best monitors for CAD of 2022
Sharp screens for sharp designers.
"Using the largest possible monitor when designing is important when detailing complex structures," says Peter Jalbert, scale modeling expert in Floating Offshore Wind at the University of Maine's Advanced Structures and Composites Center. "The more real estate you have to work with, the better for seeing as much of the subject as possible when designing the interface of multiple components of the overall structure."

Robert Hurlston, EngD—principal and chief engineer at Fidelis Engineering Associates in New Boston, Mich., which provides custom CAE solutions—concurs, noting that ultrawide monitors may be particularly useful. "I think the size—or rather width—of the display is really important and often the very wide monitors can be useful when reading or generating engineering drawings."

Hurston and Jalbert also agreed that a dual- or even triple-monitor setup (with an appropriate desk and stand) can also help, since it would allow CAD users to look at both their model and their reference materials. "Whenever possible," Jalbert says, "supporting dual monitors is useful to have reference material on one screen and the CAD program on another to drastically increase productivity. … I have two external, 4K monitors for my day-to-day design work to provide that real estate and support efficiency."
Contact: Taylor Ward, taylor.ward@maine.edu
Best monitors for CAD of 2022
Pipular Science