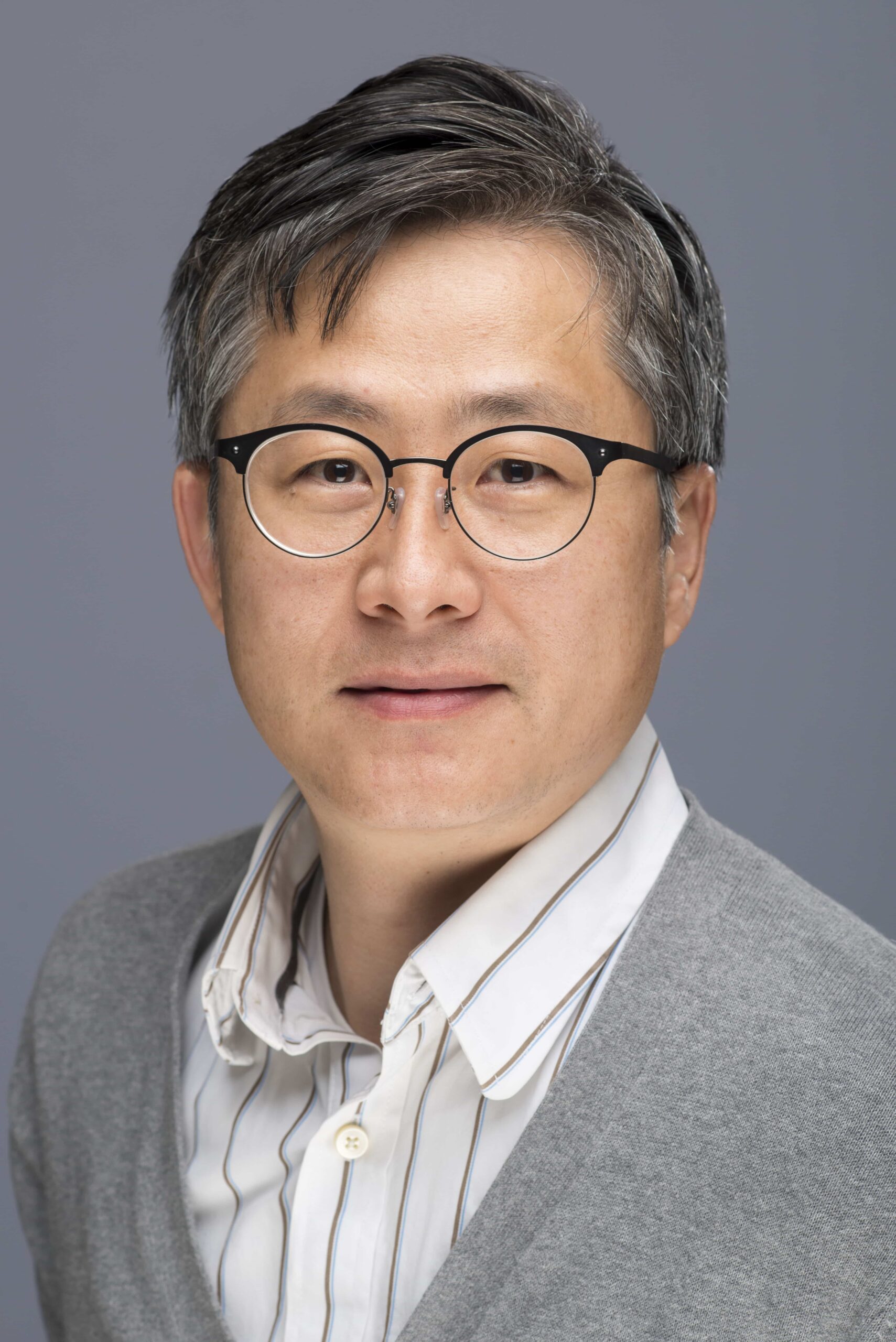 Dr. Yousoo Han Promoted to Associate Research Professor
Dr. Yousoo Han is among twenty-one University of Maine faculty who received tenure and/or promotion earlier this week. The faculty members were nominated by UMaine President Susan J. Hunter based on a peer and administrative review of their successful teaching, research and public service, and approved by the University of Maine System Board of Trustees.
Dr. Han has a dual appointment with the Advanced Structures and Composites Center and the School of Forest Resources.