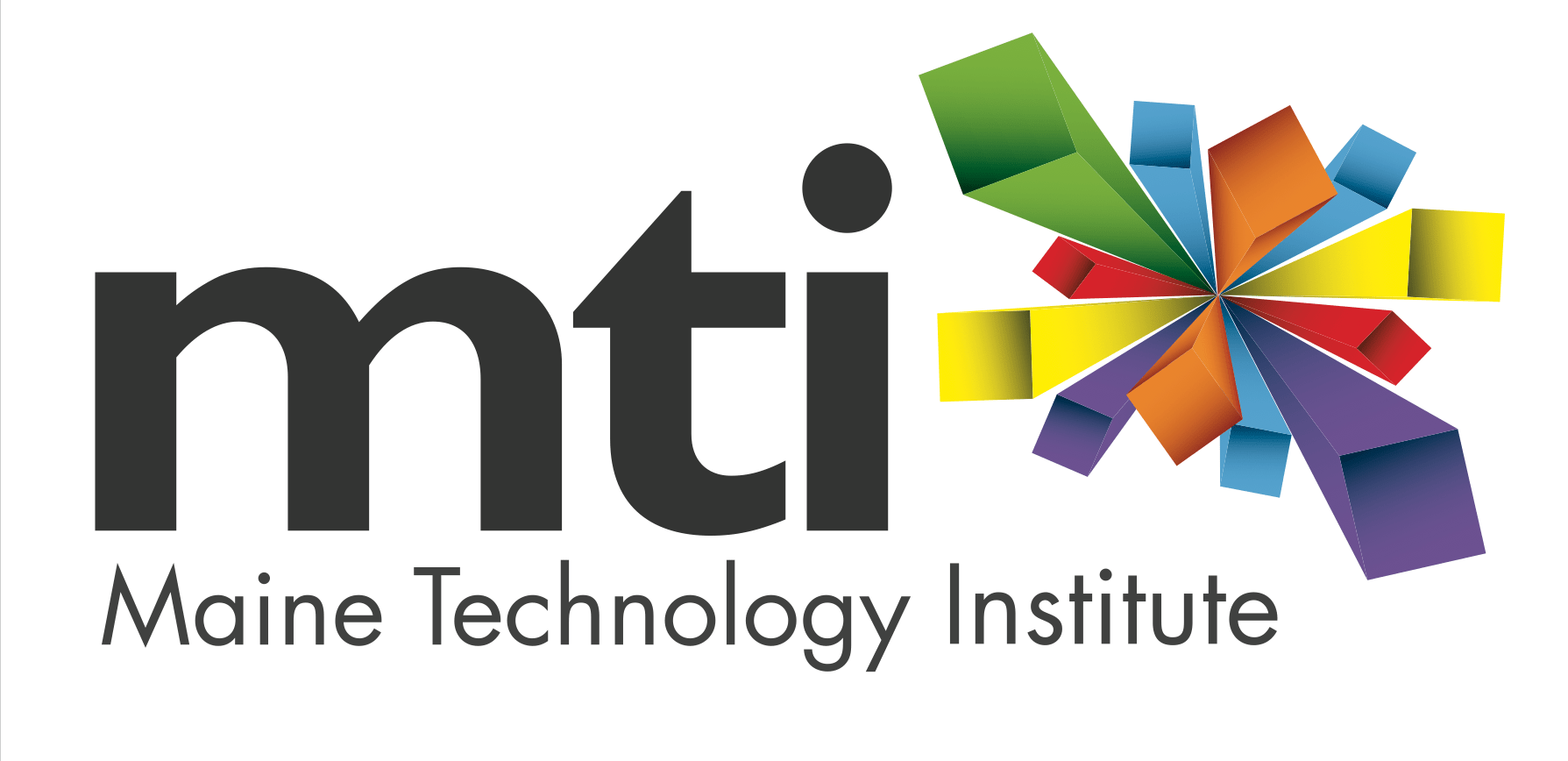 UMaine Composites Center to establish Smart Materials Lab, consortium with MTI funding
The Maine Technology Institute (MTI) has announced the University of Maine Advanced Structures and Composites Center will receive one of four new awards for collaborative projects that boost Maine's high-potential, technology-enabled clusters. Under MTI's Cluster Initiative Program (CIP), the UMaine Composites Center was awarded $438,046 to establish a Smart Materials Industry Consortium and Smart Materials Lab in Orono.
This effort is being led by David Erb, Senior R&D Program Manager at the UMaine Composites Center, with steering committee members from Auburn Manufacturing, Inc., TexTech Industries, Inc., L.L. Bean, Elmet Technologies, US Army (NSRDEC), Advanced Functional Fabrics of America (AFFOA), and the Maine Space Grant Consortium.
Smart materials sense and react to environmental conditions or stimuli, such as temperature, light, pressure, or electricity. In recent years, a wide range of novel smart materials have been developed in biomaterials, sensors, actuators, and more. Their applications cover aerospace, automobile, telecommunications, and many other industries.
The Smart Materials Lab start is being facilitated largely by an equipment donation from the US Army Natick Soldier Research and Development Center in Natick, Massachusetts. The equipment includes diagnostic testing equipment and production equipment specific to Smart Materials.
The Smart Materials Consortium will allow Maine to improve a technical competency in the smart materials area that benefits the State and is demanded by Maine manufacturers who make specialized products so they can stay competitive in the marketplace. The Smart Materials Lab will specifically have the mission to develop cross cutting projects across clusters with companies.
CIP awards support the success and growth of Maine businesses by funding joint work of companies, service providers, research laboratories and educational institutions, and by expanding the infrastructure that helps them thrive. This round of CIP awards leveraged $1,415,197 in private sector matching contributions to the projects.
CIP awards were issued for projects supporting Maine's Agriculture, Aquaculture, Fisheries and Food Production cluster and Maine's Composites and Advanced Materials cluster.
Other award recipients were the Maine Grain Alliance of Skowhegan; FocusMaine, in partnership with Gulf of Maine Research Institute and the Maine Aquaculture Association; and the Midcoast Regional Redevelopment Authority of Brunswick.
The full MTI news release is online.