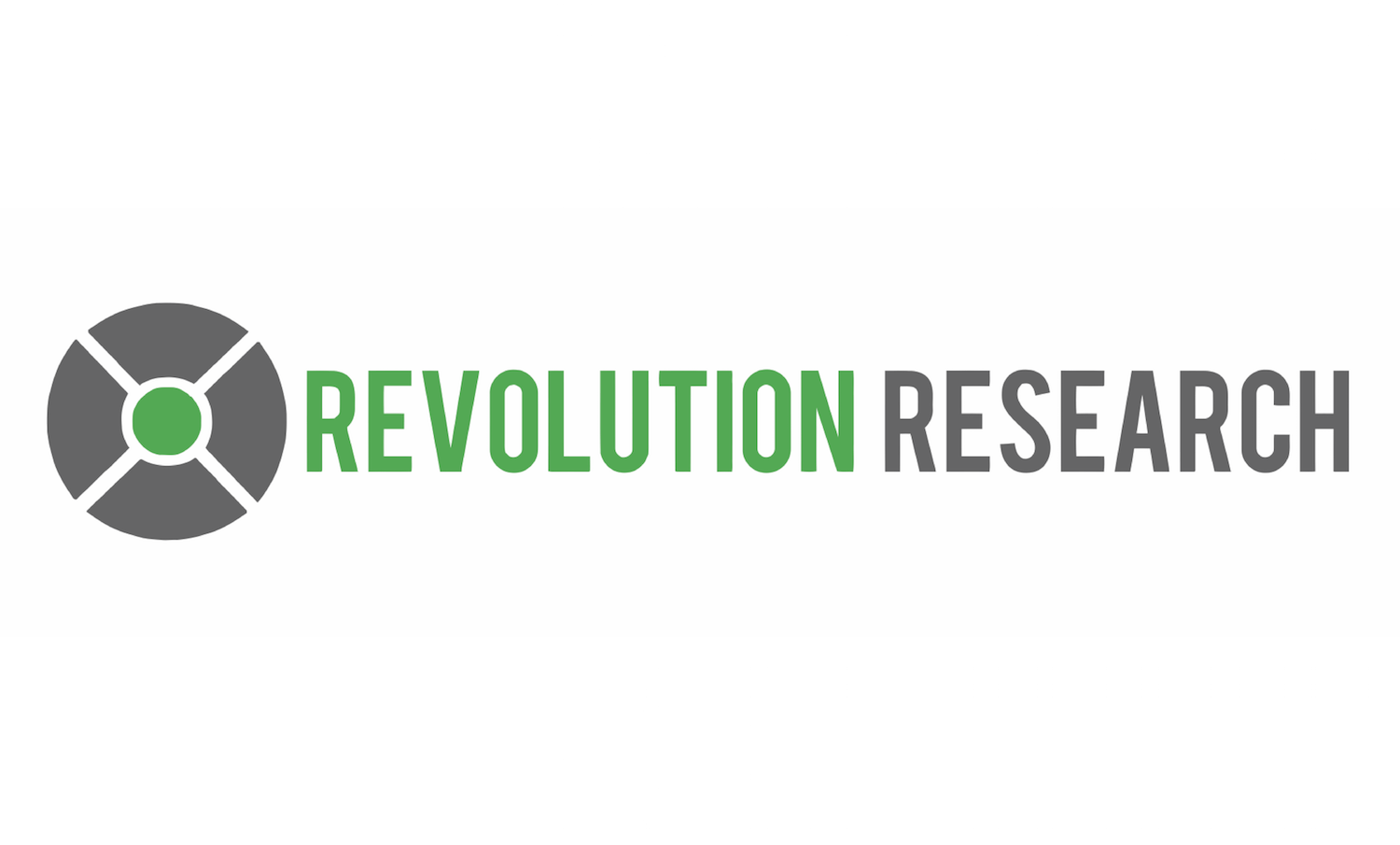 RRI, UMaine Spinoff Company, Awarded $25,000 Seed Grant from MTI, Additional Support from NSF
University of Maine Advanced Structures and Composites Center spinoff company Revolution Research, Inc.—founded by forest resources Ph.D. candidate Nadir Yildirim—was awarded a $25,000 seed grant from the Maine Technology Institute to investigate volatile organic compound (VOC) content, thermal degradation temperature and thermal decomposition temperature of biobased panels. RRI is a now one of three finalists for GreenLight Maine, where 26 Maine entrepreneurs compete for a $100,000 cash prize.
The National Science Foundation also recently awarded $22,500 to Revolution Research Inc. for additional support under STTR Phase IB project entitled "Eco-friendly Thermal Insulation Composite Foam Boards."
RRI has participated in Innovation Engineering at the UMaine Foster Center for Student Innovation, won the 2015 UMaine Business Challenge, and won a $10,000 top prize from the Maine Technology Institute for the Top Gun Showcase 2016. RRI has received several small business grants from the National Science Foundation, the Maine Technology Institute, and others.
The company creates eco-friendly materials for the construction and packaging industries. Yildirim conducts research at the UMaine Composites Center.