Additive Manufacturing
We are dedicated to leading the forefront of Large-scale Additive Manufacturing. The ASCC has made breakthrough innovations
to the field and with university expertise, we can bring promising concepts to market quickly and drive US manufacturing to a sustainable future.
Evan Gilman
Chief Operating Engineer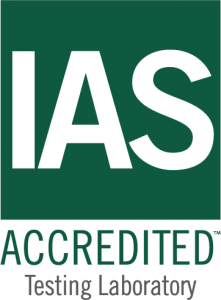 Ingersoll – MasterPrint 3x
The ASCC's custom Ingersoll MasterPrint 3x is the World's largest thermoplastic additive manufacturing 3D printer utilizing fused filament fabrication (FFF).

Its print volume is 60 ft wide by 10 ft tall (18.3 m x 3 m), and is expandable to 100 ft (30.5 m) long. The machine can print up to 150 lb (86 kg) per hour and includes an integrated CNC 5-axis machine for subtractive manufacturing methods including cutting, surface finishing, and part geometry finishing.

Currently funded ongoing expansions of the MasterPrint include upgrading the maximum print throughput to over 500 lb (227 kg) per hour, continuous fiber layup head, and adding foaming material capacity
Stratasys Fortus F900
The Stratasys Fortus F900 is another 3D printer that utilizes FFF to produce accurate and repeatable parts as large as 914 mm x 610 mm x 914 mm (36 in x 24 in x 36 in).

With over 16 compatible printer materials – such as carbon, glass, bio fiber filled materials, ULTEM, and PEEK – this technology is suitable for building fixtures, factory tooling, end-use parts as well as most demanding functional prototypes.

Featuring integrated MT Connect software, this printer is capable of digital twin creation and documentation of all prints through in-situ real-time data collection and processing.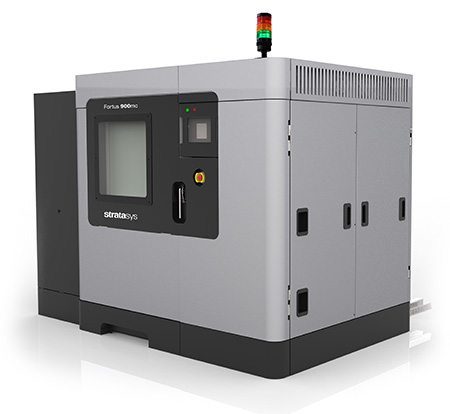 Juggerbot3D – Tradesman Series P3-44
The print volume is 39″ x 39″ x 39″. You can learn more about this printer here.
Cincinnati – BAAM 100 – Alpha Size 2
Made by Ohio-based manufacturer Cincinnati Incorporated, the BAAM (Big Area Additive Manufacturing) series of machines are capable of producing very large 3D printed parts.

The Alpha Size 2 utilizes the proven design and technology from the company's laser platform, including machine frame, motion system, and control has been adapted with an extruder and feeding system.

The unique features that define this model include heated build chamber, pellet extruder, and a 5-axis machine head, as well as the Alpha 2's use of material extrusion 3D printing technology.


Small-Scale Additive Manufacturing 3D Printers
All small-scale printers are located in the ASCC and are monitored with industry standard AVtech Room Alert real-monitoring, including temperature, humidity, current usage, air flow, smoke, and door condition records.


Print Volume: 1,200 mm x 600 mm x 640 mm (47 in x 23.6 in x 25 in)
Uses open source filament stock, including those developed at the ASCC.
The Center owns two of this model.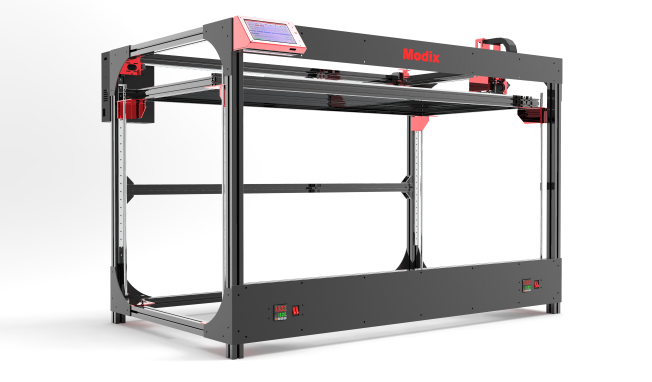 Print volume: 580 mm x 600 mm x 470 mm (22.8 in x 23.6 in x 18.5 in)
Used to develop custom bio-based or recycled materials-based on a pellet or flake feed system that simulates that use on our large-scale 3D printer
Able to prototype scaled versions of large-scale geometries and final parts at smaller scales.
Print Volume: 330 mm x 240 mm x 300 mm (13 in x 9.4 in x 11.8 in)
Uses dual nozzle open source filament systems at 2.85 diameter, which can be more easily produced in-house with custom compounded bio-filled and recycled materials than the smaller desktop printer at 1.75 mm diameter.

The dual nozzle makes a much wider range of materials accessible, such as bio-filled, metal-filled, carbon-filled, glass-filled, and aramid-filled.

Enclosed with 3D Print Clean Model 870 enclosures with high accuracy temperature, humidity, air flow, and remote monitoring enabled.
The Center has 6 Ultimaker S5 Printers.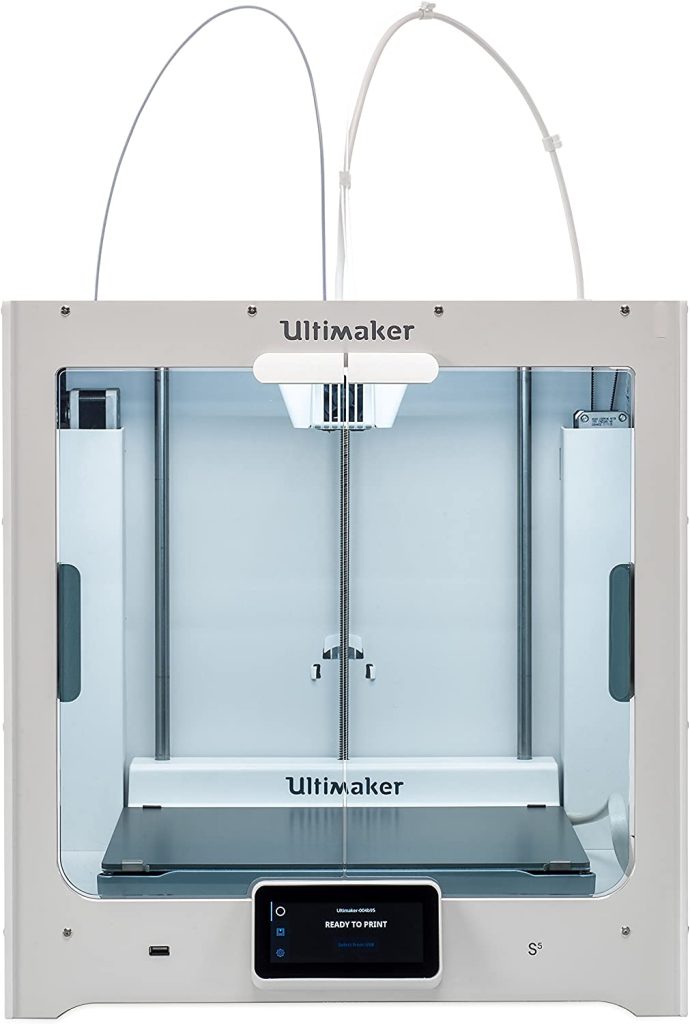 Working Area: 250 mm x 235 mm x 165 mm (9.8 in x 9.2 in x 6.5 in), toolhead dependent.
Capable of printing thermoplastics, thick pastes such as ceramics and foaming agents.
Capable of CNC cutting and engraving & laser cutting and engraving.

Resulting in a versatile tool that can cut blanks, machine parts, and simulates the large-scale additive manufacturing printer in process design, using both the AM combined with the subtractive manufacturing.

End of arm tooling on an ABB – IRB 4400 6-axis robot has been developed to allow 3D printing of open source filament.

Allows printing on virtually any curved surface, including fiber reinforced thermoplastic blanks.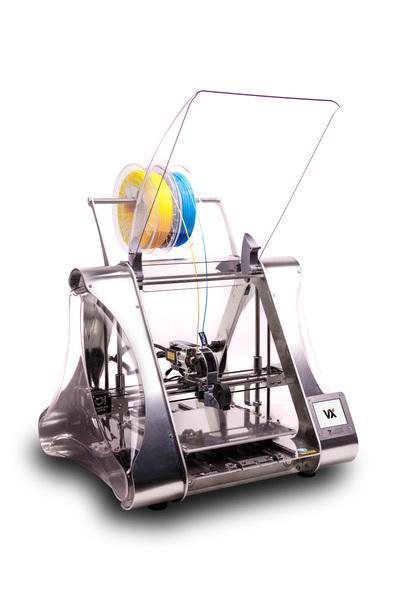 500 lb per hour capacity and over 15 years of experience focusing on producing extruded bio-filled thermoplastic structural sections.
System includes a Colortronic Graviblend Plus 1 Blending Unit and Pelletizer for custom compounding of AM material including bio-filled and recycled materials.
Engle CC90 Injection Molding System is able to take material and injection mold samples for coupon testing.
Instrumentation
In addition to printing, the ASCC has the capability to install instrumentation such as visual cameras, thermal cameras, profilometers, and DIC cameras to monitor the printing process.