Management Team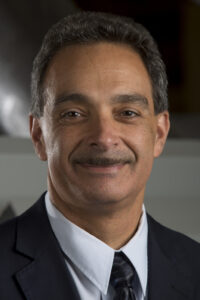 Dr. Habib Dagher, P.E.
Executive Director, Bath Iron Works Professor of Structural Engineering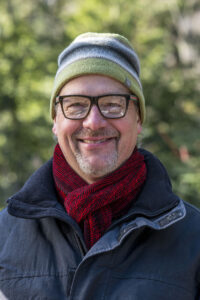 Dr. Stephen M. Shaler
Associate Director; Director and Professor of School of Forest Resources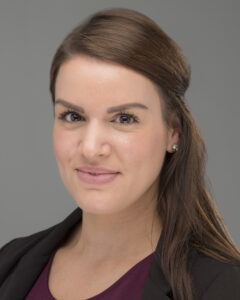 Amber Thompson
Special Assistant to
the Executive Director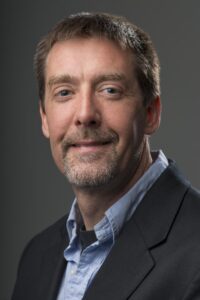 Dr. Bill Davids, P.E.
Bodwell University Distinguished Professor of Civil and Environmental Engineering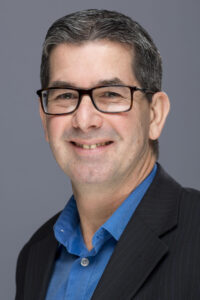 John Arimond
Business
Development Manager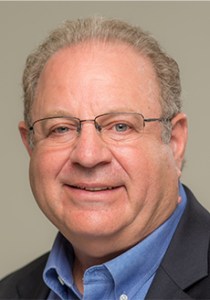 James Bryce
Program Manager, Transportation Infrastructure Durability Center
Peter Drown
Operations
Manager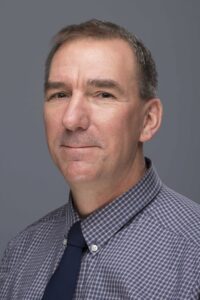 David Erb, M.B.A.
Senior R&D
Program Manager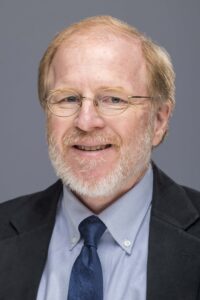 Dr. Douglas
Gardner
Professor of Sustainable Materials & Technology
Dr. Richard
Kimball
Professor of Mechanical Engineering, Presidential Professor in Ocean Engineering and Energy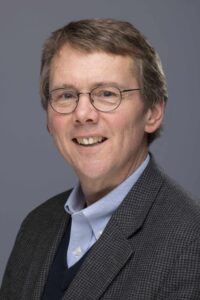 Dr. Eric N.
Landis, P.E.
Frank M. Taylor
Professor of Civil Engineering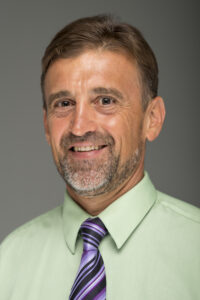 Dr. Roberto Lopez-Anido, P.E.
Malcolm G. Long Professor of Civil & Environmental Engineering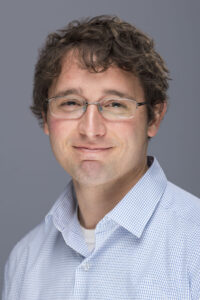 Dr. Anthony
Viselli, P.E.
Manager of Offshore
Model Testing and Structural Design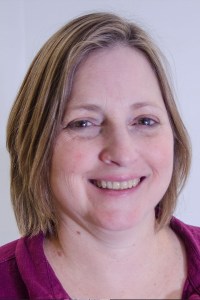 Dr. Susan
MacKay
Senior R&D
Program Manager II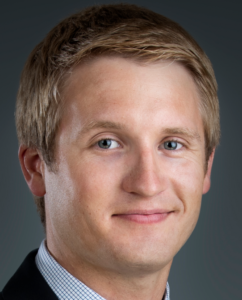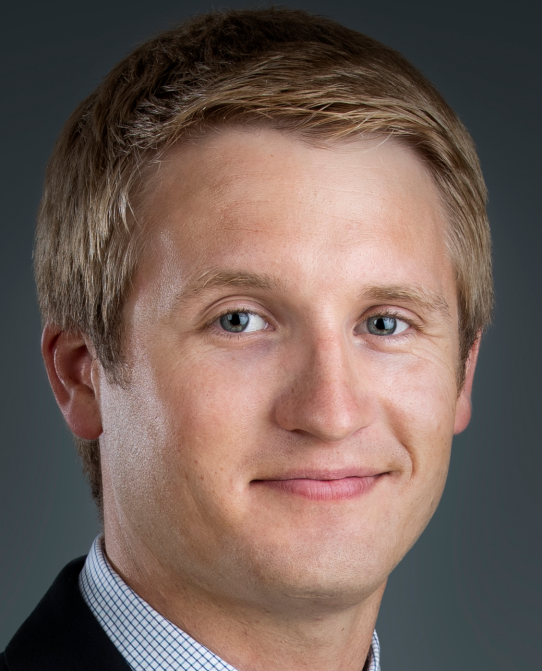 Dr. Kyle
Warren
Senior
Program Manager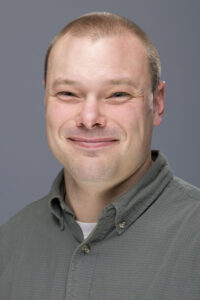 Scott Tomlinson M.Sc., P.E., S.C.W.I
Research
Engineer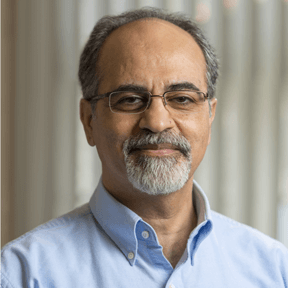 Dr. Masoud Rais-Rohani, P.E.
Richard C. Hill Professor &
Chair of Mechanical Engineering
Dr. Keith Sharp
Senior
Program Manager